1:1 Coaching is A Partnership
In this process, YOU are the most important person. You will receive the highest level of ongoing support to help you finish graduate school strong.


Coaching with Sam includes:
- Exactly what you need to help you move forward efficiently and effectively, so that you can get through graduate school with the least amount of stress and anxiety.
- Guidance, support, structure, accountability, brainstorming, cheerleading, insight, practical tips, suggestions, tools, resources, worksheets, specific action steps to keep you moving forward
- Two scheduled 1:1 virtual coaching sessions, per month.
-Connections to other clients and influencers as appropriate
-Coursework review → feedback as needed on your study sheets, assignments, etc.
-And of course, plenty of compassionate ass-kicking to help you move outside your comfort zone, because that's where the magic happens!
Your intake form has been submitted. Check your email for a copy of your responses. If you're accepted, you'll receive an email with a link to checkout.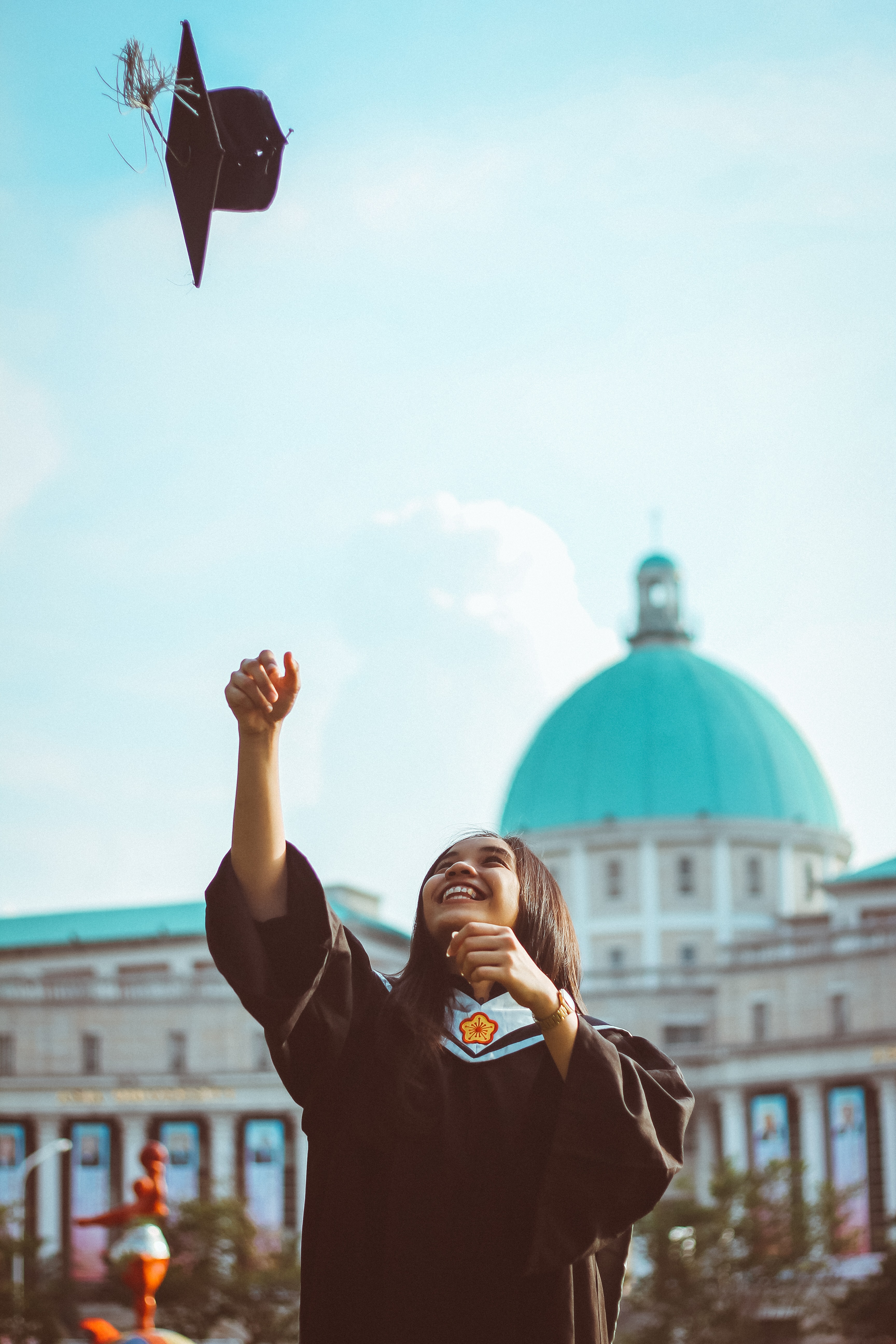 Get to Graduation Day with Ease
The day you start signing CCC-SLP is so much closer than you think! But how can you think about that exciting day when there's so much to complete in between? Starting 1:1 coaching with me will help you get to graduation day with ease. Less stress, feeling more in control and acting confident like the badass you are!